2022 Annual Meeting Saturday, October 15th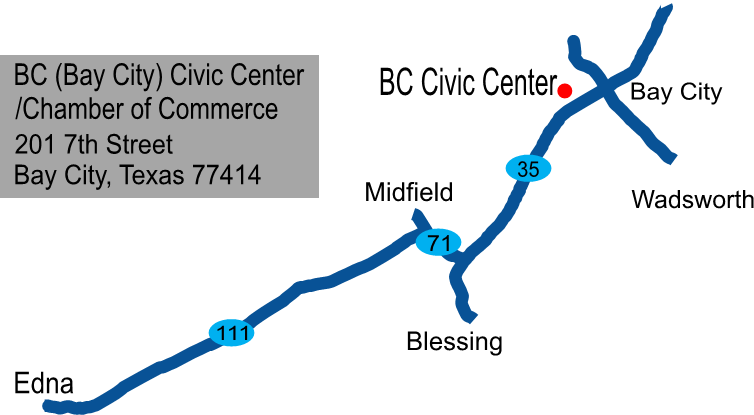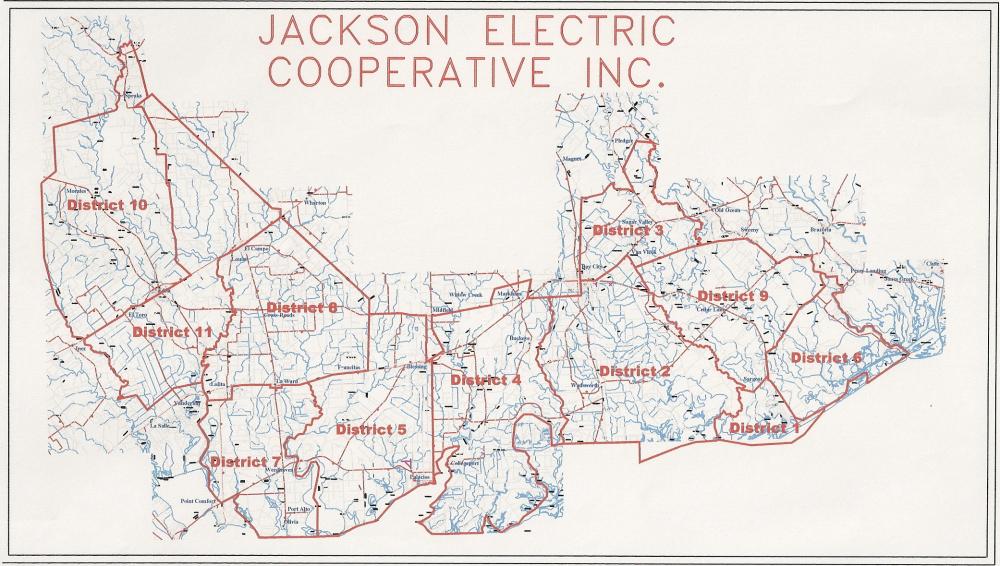 2020 Elections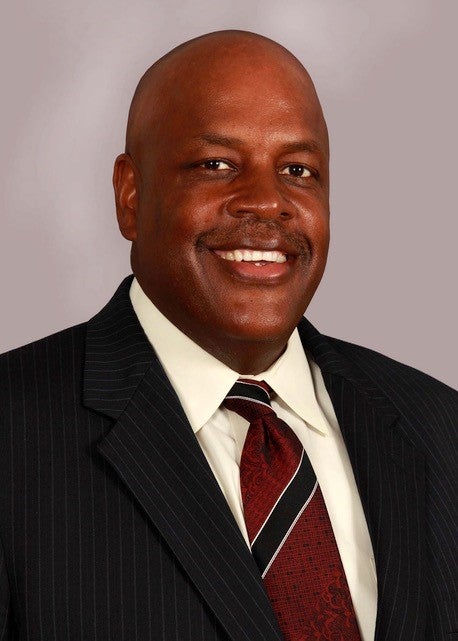 Candidate: Anthony Smith
I was elected to the Jackson Electric Board of directors in 2019 and have been proudly serving as your representative for District 6.  District 6 includes the area east of the Sargent community, as well as Franklin Camp and Hinkle's Ferry area.  I am a proud graduate of Van Vleck High School, class of 1981.  I started employment with Mundy Company at BASF Corporation in Freeport, Texas.  Then I briefly pursued a singing career from 1994-1996.  Currently I am the owner and operator of Tony's Septic Service, and I am active in my community and my church, First Methodist Church of Brazoria, Texas.
I have been married for 23 years to Sandy Smith, we have two sons ages 22 and 19. Jackson Electric is known for putting their members first, and I am very excited to be a part of that.  During my time on the board, I've learned a lot and still have more to learn.  Owning, and operating, a small business for the last 21 years has given me the opportunity to work closely with my community, and I am proud to be a vital part of a winning team.  I would appreciate your continued support moving forward in this election.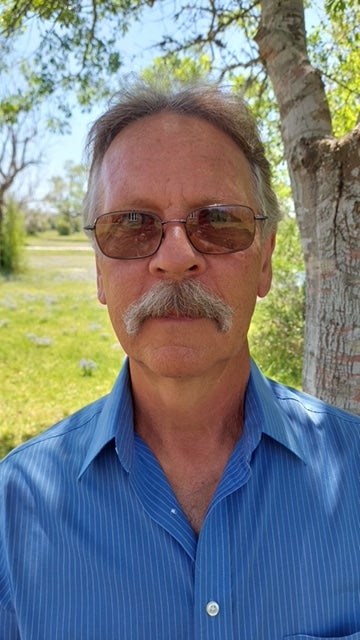 Candidate: Phil Rudolf
I am a native of Great Britain who has lived most of my life in Texas, the last 25 years as a member of JEC.  I attended Texas A&M from 1979, became faculty-staff in 1983, and in 1988 started my 25-year career with Dow Chemical in Midland, Michigan before returning here in 1996.  In 2000 I joined Dow's Continuous Improvement (CI) program, became certified in methods, projects, and coaching, and from 2004 was one of a team of three responsible for the continued development and running of Dow's Global CI program.  I left Dow in 2013 and became an independent consult until 2015 when I joined Cemex USA as a Corporate Director responsible for developing Cemex's CI program and implementing it across all their lines of business.  For both Dow and Cemex, I worked heavily with Operations/Manufacturing and collaborated with functions such as Supply Chain, Maintenance, Finance, and HR in ways to streamline their work.
The most enjoyable part of my CI roles was spending most of my time in the field helping identify and remedy employee concerns and working with them to develop simple, effective improvements to their work through optimization and standardization.
In 2020, I retired to allow more time to devote to the things I enjoy such as hiking, growing my own food, and building furniture.  I am married (37 years) and we have two young adults.  One just graduated from Texas A&M, and the other will graduate from there in 2023.
As a JEC Director, I believe my experience with two very different major corporations together with 20+ years of CI (Methods, Root Cause Analysis, opportunity identification, project prioritization, Voice of the Customer, etc) will bring value to all aspects of JEC's operations and a unique perspective to JEC's Board.